Casa Security can custom design a comprehensive security solution for your next building project.
If you have a project with one of our builder affiliates, click the relevant link below for a list of options available to your system. Otherwise please do send us your architectural plans for a comprehensive and obligation free quotation.
Averna Homes
Barbaro Homes
BGC Residential
Distinguished Homes
Homestart Home Safe Package 2014
Impressions
Now Living
Perceptions
Switch Living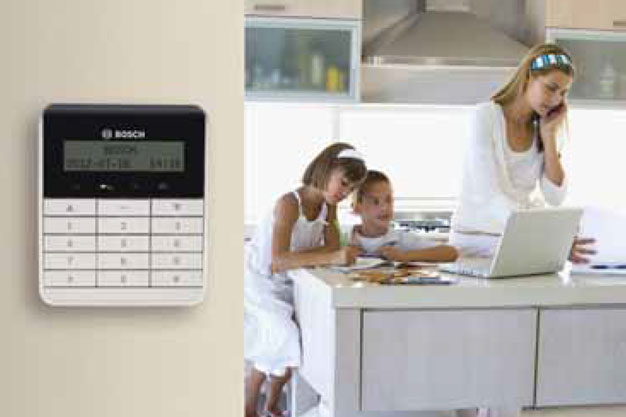 Call now for your no obligation quotation!