ALARM MONITORING SERVICES

24-hour Alarm Monitoring in Perth
Installing an alarm system is an important first step in securing your property, but what happens when you're away from your home?
An alarm system is only effective if someone is monitoring it. That's where we come in.
Here at Casa Security, we're proud to provide industry-leading alarm monitoring services. Whether you're at work or away on holiday, you can rest assured that our operators are monitoring your alarm system around the clock and ready to take action in the event of a security threat.
Give us a call now on 08 9241 9000 to obtain a free quote, or read on to learn more about our Perth alarm monitoring services and how we can help make your property more secure.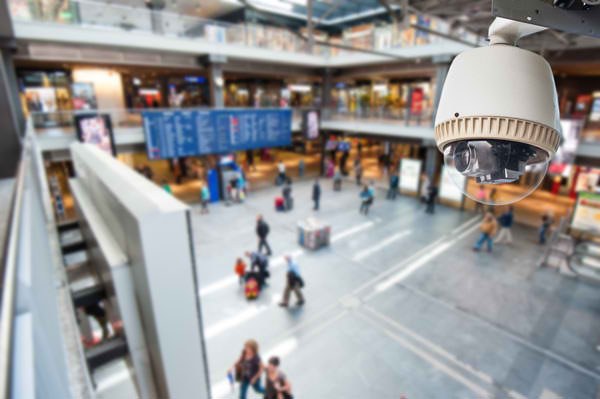 How Does a 24-hour Monitored Alarm System Work?
Our 24/7 alarm monitoring system includes a range of services designed to minimise response time and protect your premises from intruders. Our services include:
24/7 monitoring; escalation of alarm signals; video verification.
On-call emergency support.
Service and maintenance.
If any of the sensors in your security system are triggered, the alarm will send a signal to our control room, where our expert operators are ready to take action. If you cannot be contacted, we'll get in touch with your chosen key holders. Any alarm events are always escalated toward a satisfactory conclusion and the police will be contacted if more than one sensor has triggered.
We can also take a more hands-on approach. For example, if you wish, we can view your onsite cameras to help you confirm suspicious activity and then contact the police. We can also dispatch a guard at your request if required.
What are the Benefits of Perth Alarm Monitoring?
One of the safest security systems available today is a back-to-base monitored alarm system. Investing in 24-hour alarm monitoring adds an extra layer of protection to your home security system and can benefit you in a variety of ways:
Reduce Response Time
When it comes to home security, every second counts. Unnecessary delays can elevate the risk of theft and increase the chances of the perpetrator(s) getting away.
At Casa Security, our 24/7 alarm monitoring helps keep response time down and ensures every event is seen to promptly and efficiently. Our state of the art control room is located right here in Perth, where our local, trained operators personally deal with every situation.
Prevent Damage to Property
Vandalism, theft and criminal damage can be emotionally devastating and cost thousands of dollars to repair. Investing in Perth alarm monitoring helps prevent damage to your property and keep your assets safe from harm. If a break-in occurs, our operators will immediately contact the police, who will quickly investigate.
Around-the-clock Security
While installing an alarm system in your home can be a powerful deterrent to intruders, it's only effective if someone is actively monitoring it. Even if you have an advanced system that sends alerts to your mobile device, there's always a risk that you miss the notification or your device runs out of battery.
Our 24/7 security monitoring service ensures nothing goes unchecked. If the alarm is triggered at any point during the day or night, we'll be able to track any suspicious activity and take action accordingly.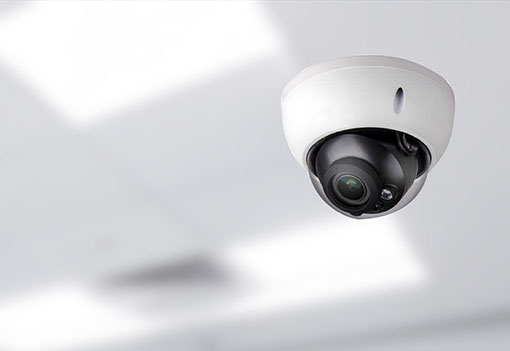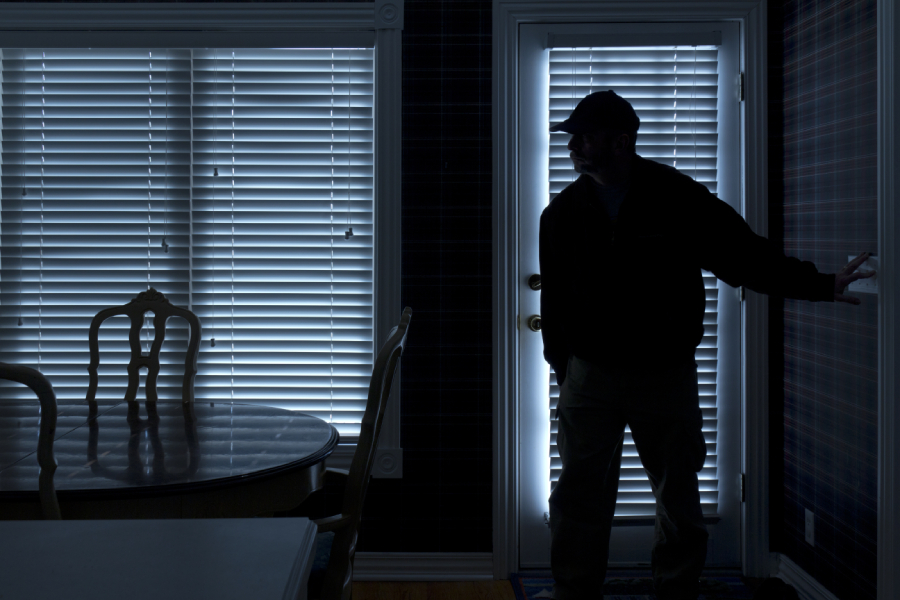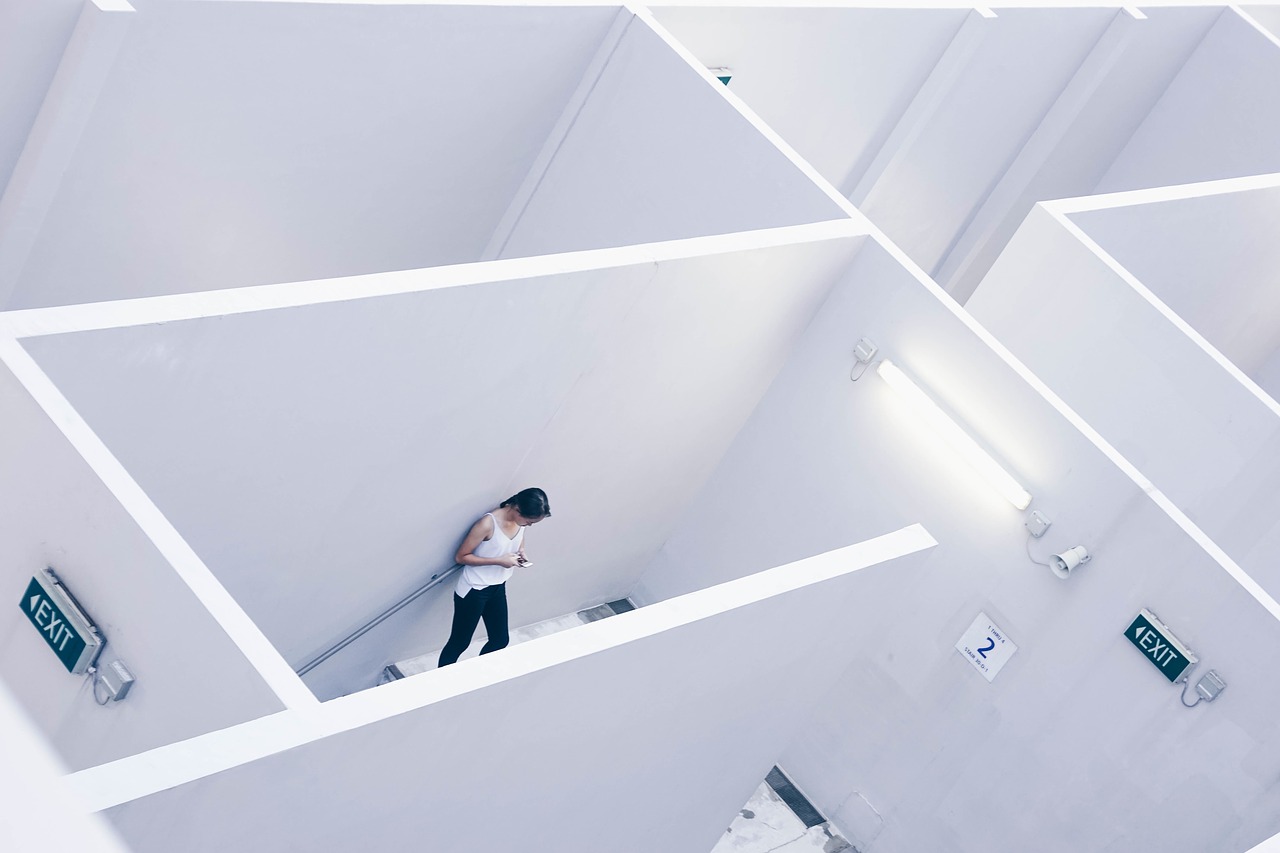 How do I Know the 24-hour Alarm Monitoring is Working?
The system sends us a verification signal every day and we actively check reports to confirm the system is stable and working as it should.
You might be surprised to learn that your monitored alarm system also keeps an eye on the house power to ensure the system is performing to its optimum level. This can be a very useful feature, particularly if you're going away for a few days or weeks at a time.
Will the NBN Affect Your 24-hour Alarm Monitoring System?
Unlike some other systems, our 24/7 alarm monitoring service does not need to use your data allowance or landline.
Our system is a standalone module that can be installed anytime into your alarm panel. It features GPRS Wireless Monitoring technology and delivers a more secure connection than ever before.
Our Perth alarm monitoring module also comes with a great app, which adds to the functionality of your system. Please check with us to see if your system is compatible.
Technical Information
Arm and disarm via the app, allow remote access.
No phone call costs, no phone line required.
Cancel your landline, no more 1300 number charges!
Polled signal and redundancy response for greater security.
4G sim reports daily
Contact Your Local Security Experts
With more than 20 years of experience in the local Perth market, Casa Security is your number one choice when it comes to 24/7 alarm monitoring systems. To learn more about our services, give us a call today on 9241 9000 or email info@casasecurity.com.au.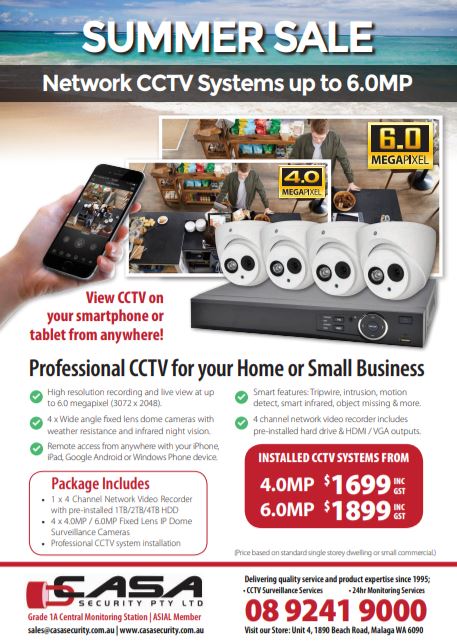 Call now for your no obligation quotation!