Casa Security commenced operations in 1995 with a vision of providing total security solutions to the industrial, commercial and domestic markets in Perth, Western Australia, utilising the most advanced innovative technology available.
Through the years, Casa has grown to one of the largest, privately owned Security Companies in Western Australia servicing some of Australia's largest Builders, Local Government Shires, Franchise chains and multi-story complexes in the heart of the City, along with hundreds of commercial and residential buildings every year.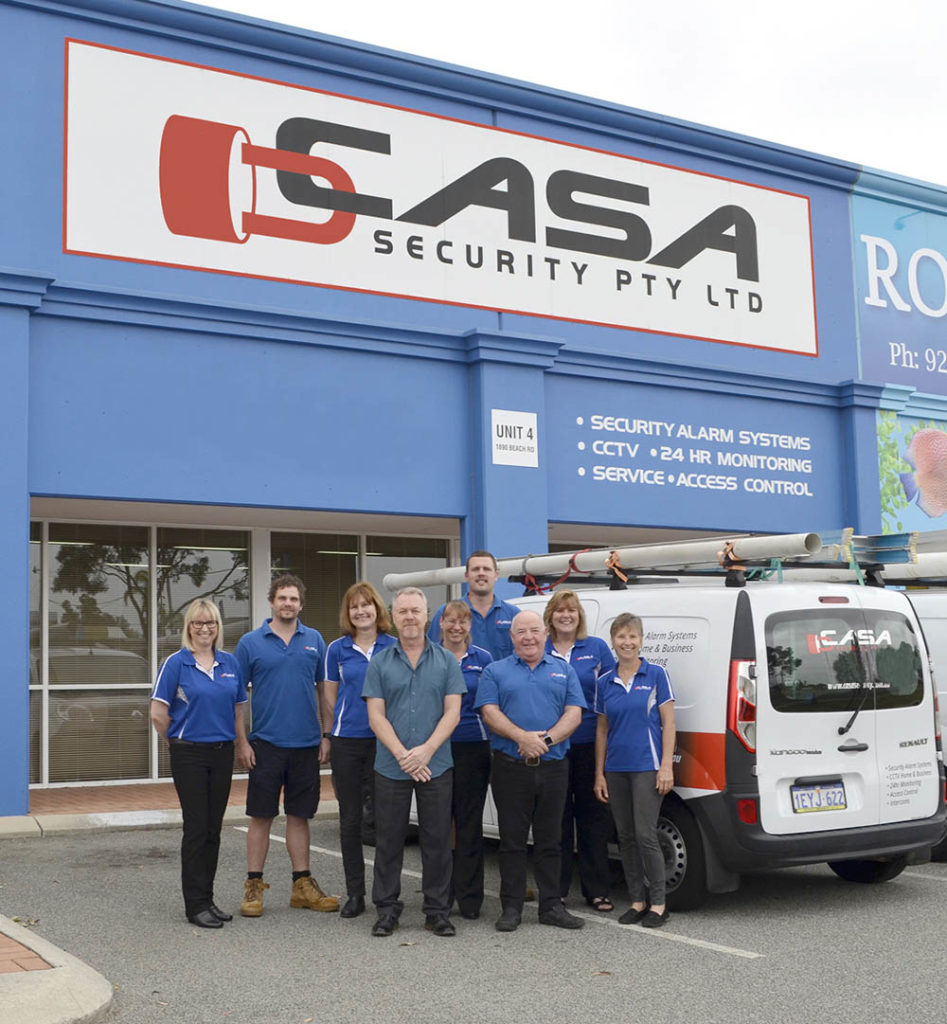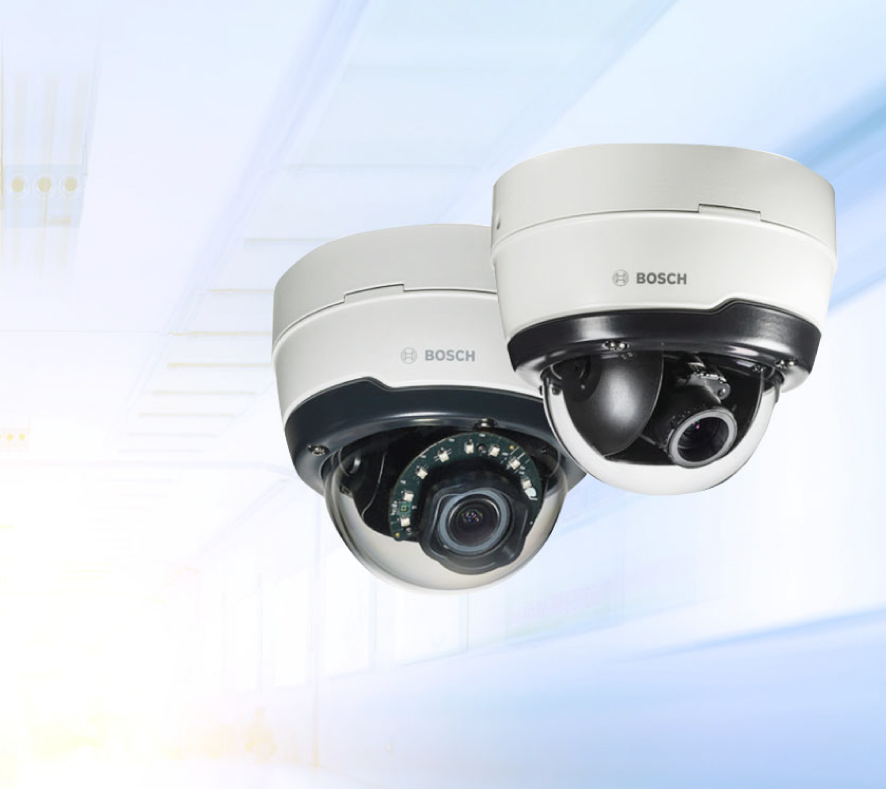 Casa's Management team of highly experienced security members, employ strategies that encourage efficiency through every aspect of the operations, passing on these benefits to the end user through lower prices and higher quality and expertise. Every member of the organisation is committed to operating honestly and ethically and in accordance with the stringent standards set down within the Security Industry governing bodies and the Western Australian Police department.
While many of our competitors provide "a little bit of a lot", Casa specialise in the Electronic aspects of Security – that is, what we do, we do every day, and what we do every day is what we are good at. That is what sets us apart from our competitors.
SEASONAL SALE!
NETWORK CCTV SYSTEM UP TO 6MP IN PERTH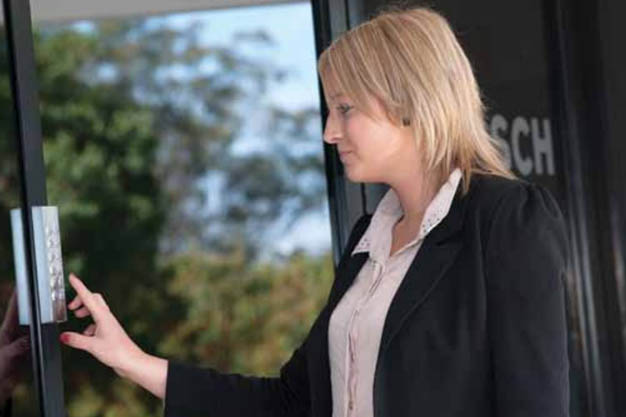 Our Specialities include:
Grade 1A Central Monitoring Station
Access Control Management
CCTV and Video Analytics
Intruder Alarm Systems
Intercom Systems
IP Security Solutions