GET A FAST FREE
QUOTE NOW
The Serious Business Of Security
Here at Casa Security we take security very seriously indeed. It is our bread and butter after all. We have gathered a team of dedicated professionals, who can provide your home or business with the ultimate in security technology. This includes industry leading video intercom systems.
Looking to keep your family safe from unwanted guests? There really is no greater way to maximise your security or deter intruders. One of our intercom systems in Perth will work perfectly for you. We guarantee it.
If you want to protect your business from potential thieves, then we have you covered there too. We provide a wide range of security solutions to suit all environments, and are a local company you can put your full trust in.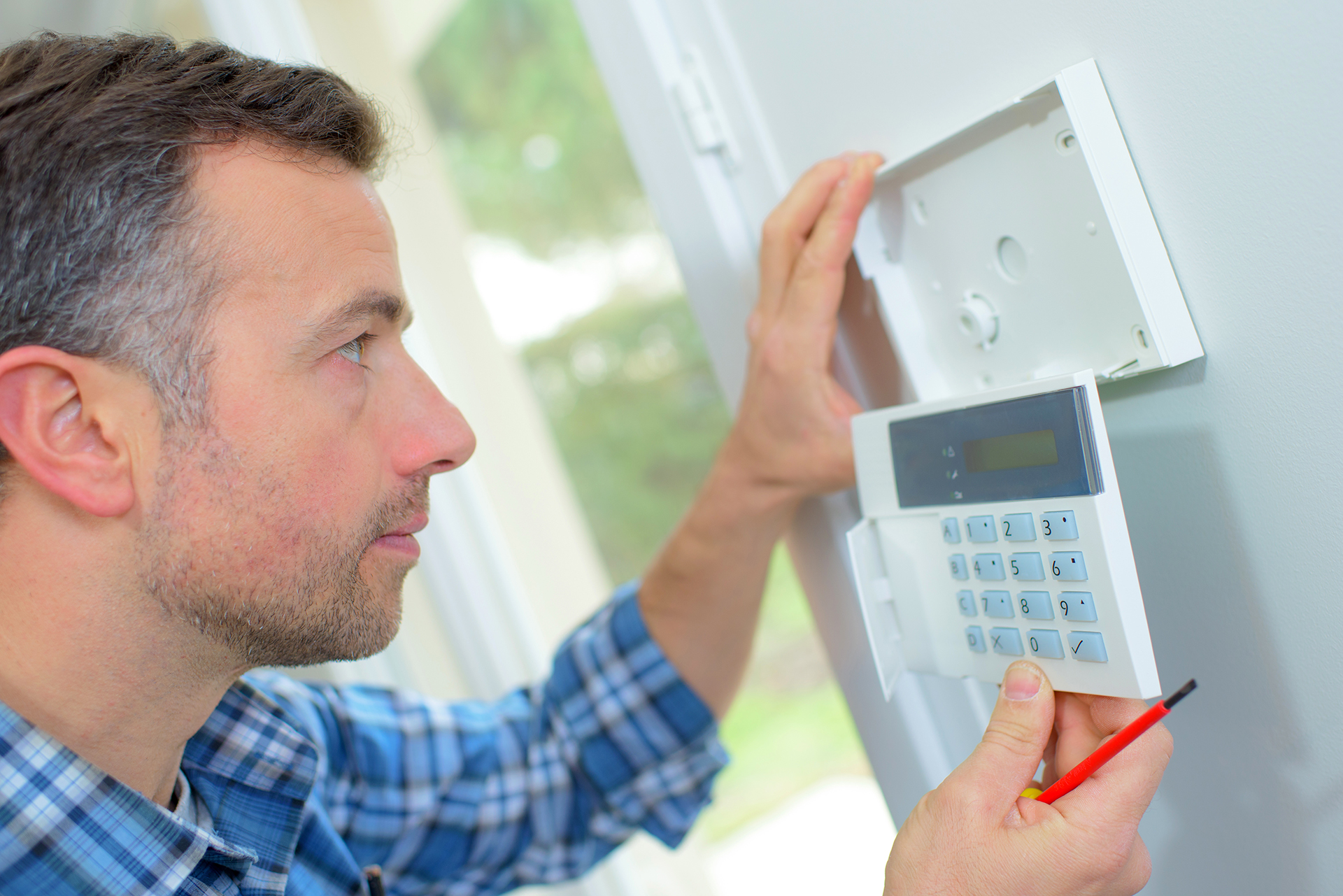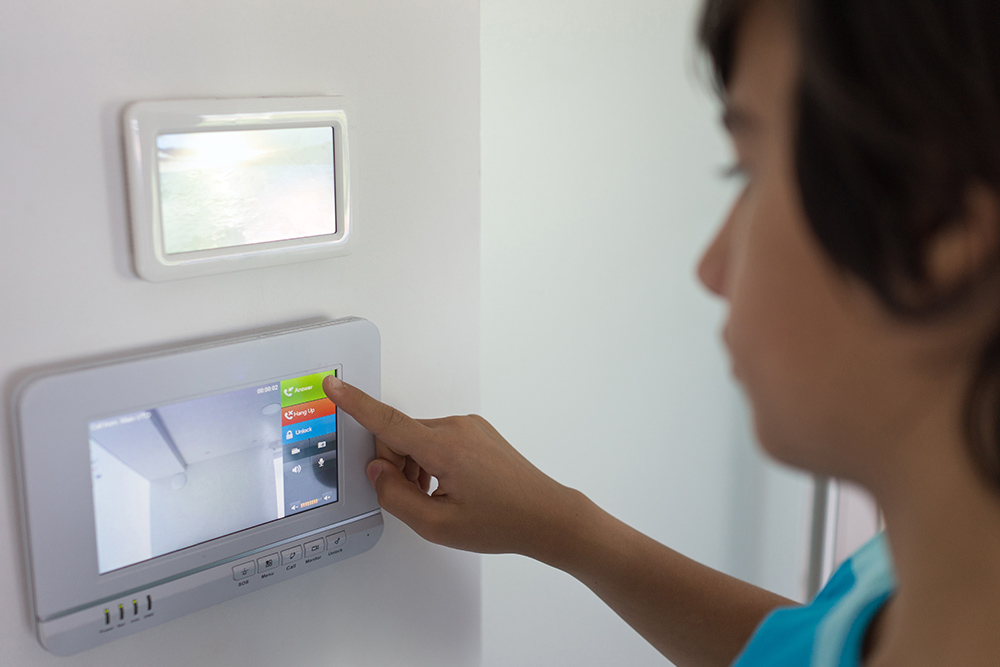 The Advantages Of Intercom Systems In Perth
Whether your location is a domestic or business one, we at Casa Security believe that a video intercom system is an essential piece of equipment for the modern world.
Visitors or clients can be viewed and assessed using high-definition monitors without ever answering the door. You can speak to visitors remotely using the intercom system from any one of up to four monitors.
Anyone who presses the doorbell will automatically be photographed in the unlikely case that evidence is needed later. Should a situation arise that requires you to contact the emergency services you can do so immediately by simply pressing a button.
Round The Clock Security Monitoring
Not only can you connect with people outside your home or business. Our intercom systems in Perth also operate internally. You can speak to people in other rooms whenever necessary. Our monitors are very simple to use and make internal communications effortless. They even have 'hands-free' technology to make things simpler.
The Most Advanced Video Intercom Systems
Our state-of-the-art intercom systems in Perth are fitted with several failsafes that prevent them from being bypassed. They are ultra-reliable, and if used in conjunction with a CCTV surveillance system and alarms they make your home or business premises virtually impenetrable.
Installation and Maintenance
Our video intercom systems are guaranteed for a minimum of 12 months but will certainly last for much longer. Many years longer in fact.
We guarantee you a rapid, efficient installation that conforms to the highest industry standards. Our no-fuss cabling setup means there is very little scope for error or malfunction. We also offer warranties to cover our work, and always aim to give clients the most positive experience of working with us.
Learn More By Speaking To An Expert Today
Should you have any questions or comments about our intercom systems in Perth, or any other aspects of your home or business security then please do not hesitate to contact us. The Casa Security team pride ourselves on our knowledge, professionalism, and approachability. We will gladly arrange a visit to your location to discuss your specific requirements, and how to best increase your security.
We are a fully transparent company and will explain all our recommendations and costs to you. We never offer unnecessary equipment or services, and always place what is best for our clients at the forefront of everything we do.
Casa Security can help and advise you on every aspect of your home and business security, from HD intercom systems and alarm monitoring services to CCTV surveillance. If you wish we will gladly create a bespoke security plan for you. Contact us today and take the first steps to bringing your home or business security solution into the 21st century.