COMMERCIAL SECURITY SYSTEMS
GET A FAST FREE
QUOTE NOW
Perth's Leading Provider of Commercial Security Systems
In today's market, business security systems are an essential workplace feature for companies of all sizes. A suitable security and alarm system won't just protect physical assets, it will also help to ensure employees and their belongings are kept safe at all times.
At Casa Security, we understand that every business has different needs, which is why we tailor our commercial security systems to suit your specific requirements. We also provide our commercial clients with secure 24-hour alarm monitoring through our Grade 1A control room, which is centrally located here in Perth.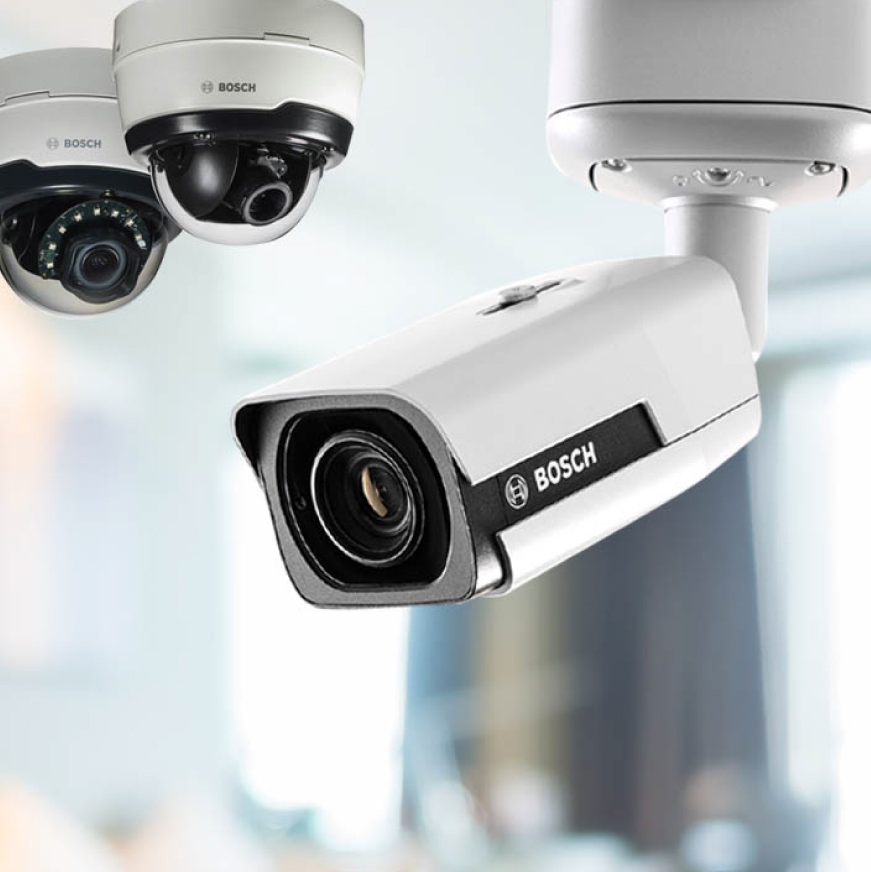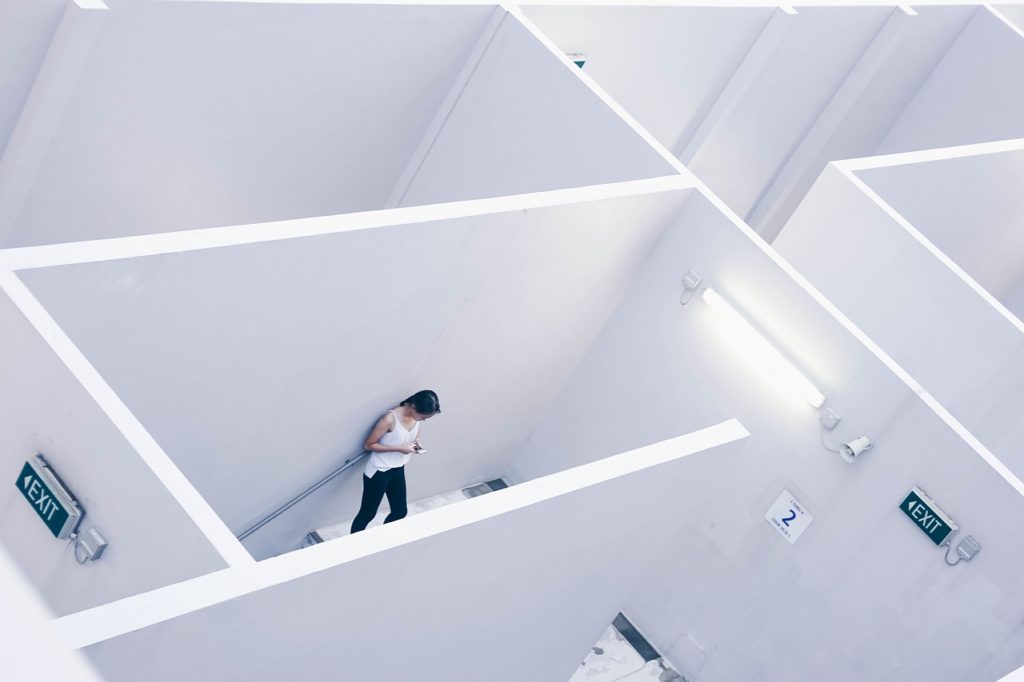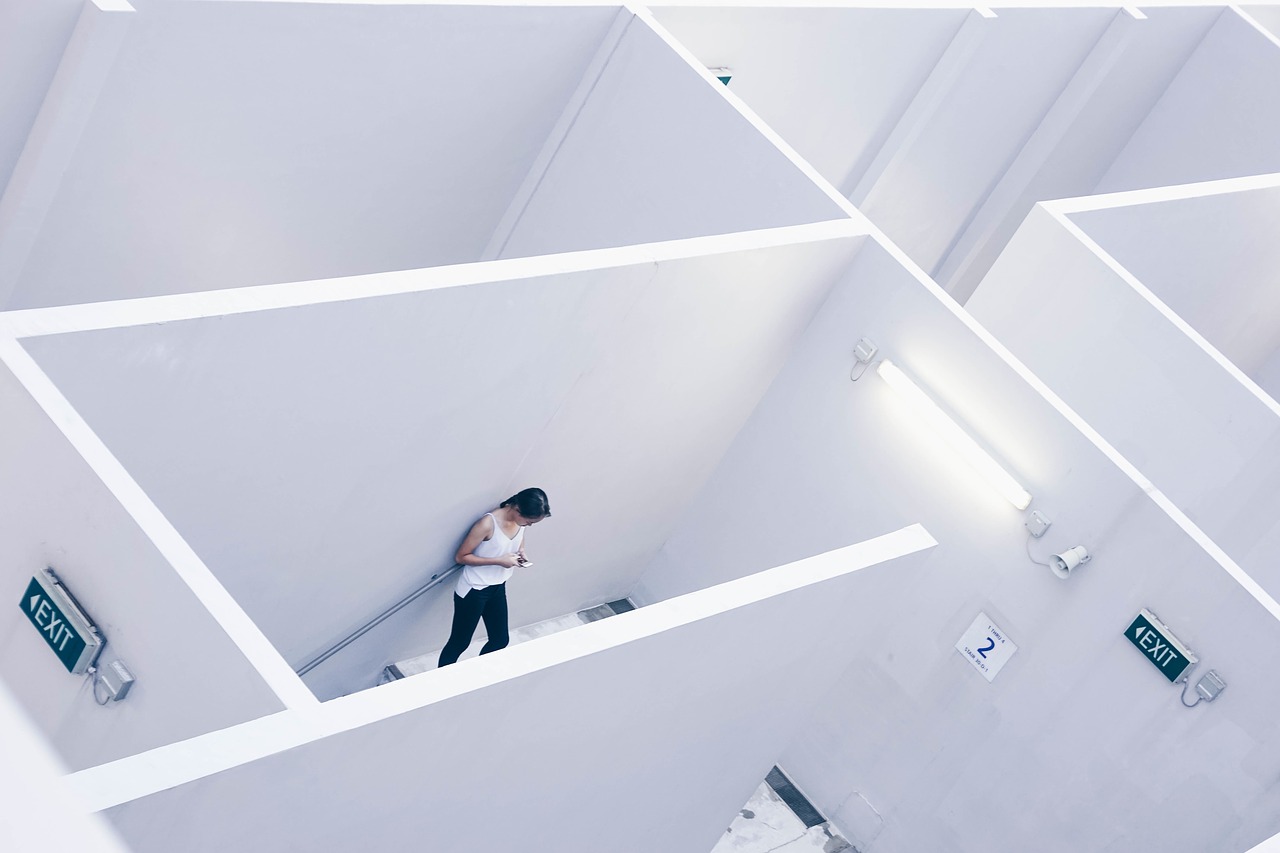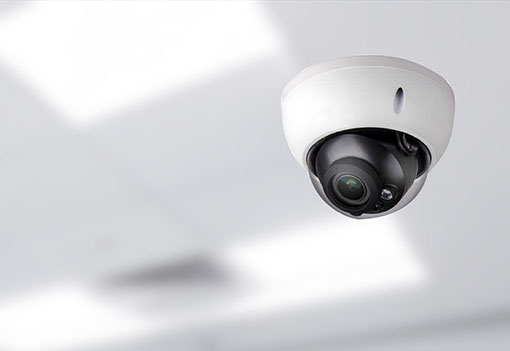 Additional Alarm Monitoring Solutions
We're always working on new ways to continually improve our alarm monitoring systems, ensuring all of our clients have access to the best possible technologies and level of service.
As such, the GSM/GPRS and Ethernet options we have available provide a high security communications path backup to phone line reporting. These systems can also be used as the primary form of reporting path when VOIP or digital communications are used in the building.
We're also currently trialling IP modules that will enable an option for security monitoring via the internet, so watch this space!
Our Integrated Commercial Security Systems Include Combinations of:
Integrated access control
Business location and interior video monitoring
Direct wireless monitoring technology: PSTN, IP and GSM backup
Supervised open and close reporting (out of hours response)
CCTV, digital video recording and IP cameras
Location specific sensors and outdoor sensors
Photoelectric beams
Glass break sensors
Duress and panic alarms
Medical alarms
Video and audio intercoms
Fire and smoke detectors (building compliant)
Environmental sensors (temperature alarms)
Too many businesses that have invested in a commercial security systems are being overcharged for the services they're being provided with. Call us today for your obligation-free assessment of your current business security system and for more information on how we can provide you with the security measures your business needs.
With 30 yrs of experience in the industry, Casa has the resources to deal with your current equipment and if necessary install as new when required.
Casa can offer you 4G wireless monitoring with App control and weekly user reports for no extra cost! Are you wasting money on guard calls? Would video monitoring secure your premises better and reduce the risk to staff? Ask us for a no obligation risk assessment of your business today.
What Can You Expect From Our Security Technicians?
We make it our mission to only employ the very best, most highly qualified security alarm technicians. Each member of our service team has experience working with almost every known security and alarm system and they all hold specialised certifications in commercial grade systems.
When you work with our service, connections and preventative maintenance experts, you'll be effectively reducing any risk exposures due to faulty operating systems or out-dated technology.
Plus, many insurance companies offer reduced premiums to home and business owners who have a monitored alarm system installed. This means that when you work with Casa you won't just be getting access to the best technology and the best service technicians, you'll also be saving money in the long-term on your insurance premiums – it's a win/win!