Home Alarm And CCTV Repairs in Perth
GET A FAST FREE
QUOTE NOW
Home Security Alarm & CCTV Repair Service in Perth
Here at Casa Security we don't just simply sell you a security system for your home or business and then go off the grid. When you deal with Casa Security you enter into a partnership where we support your security needs ongoing and are on-hand 24/7 to ensure you and your possessions are safe. 
If you've previously engaged with other security system specialists and been left less than satisfied with the level of service you received, you will find the team at Casa Security a refreshing change. The security of your home and business is our main priority and we will treat any home alarm repair call out as an emergency and get to your property or business premises as quickly as possible. Regardless of whether you initially purchased your system from Casa Security or not, you can rely on us to rectify any faults or system errors promptly and efficiently.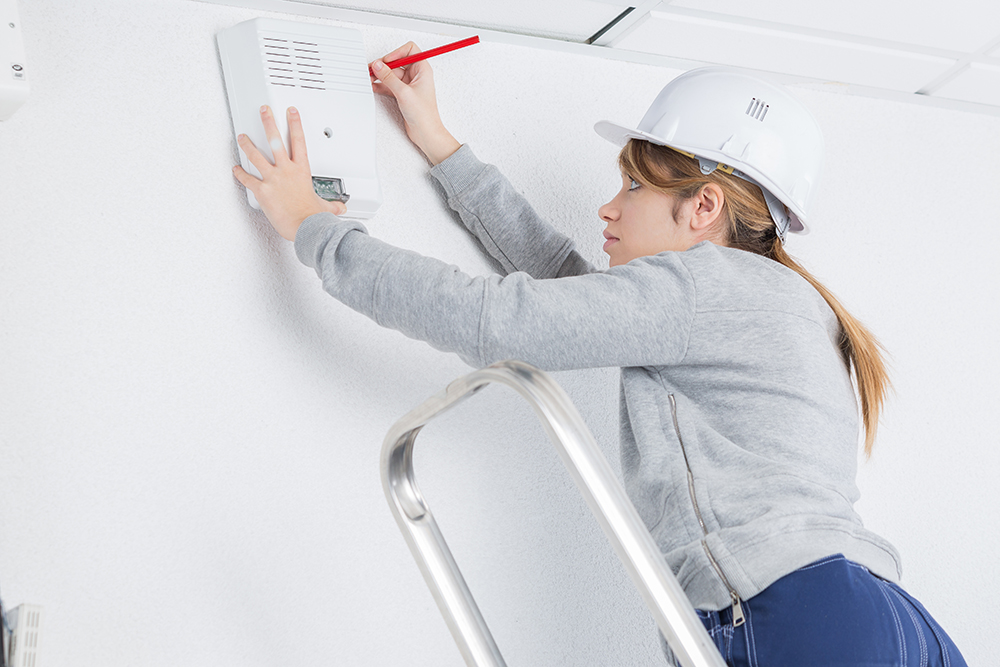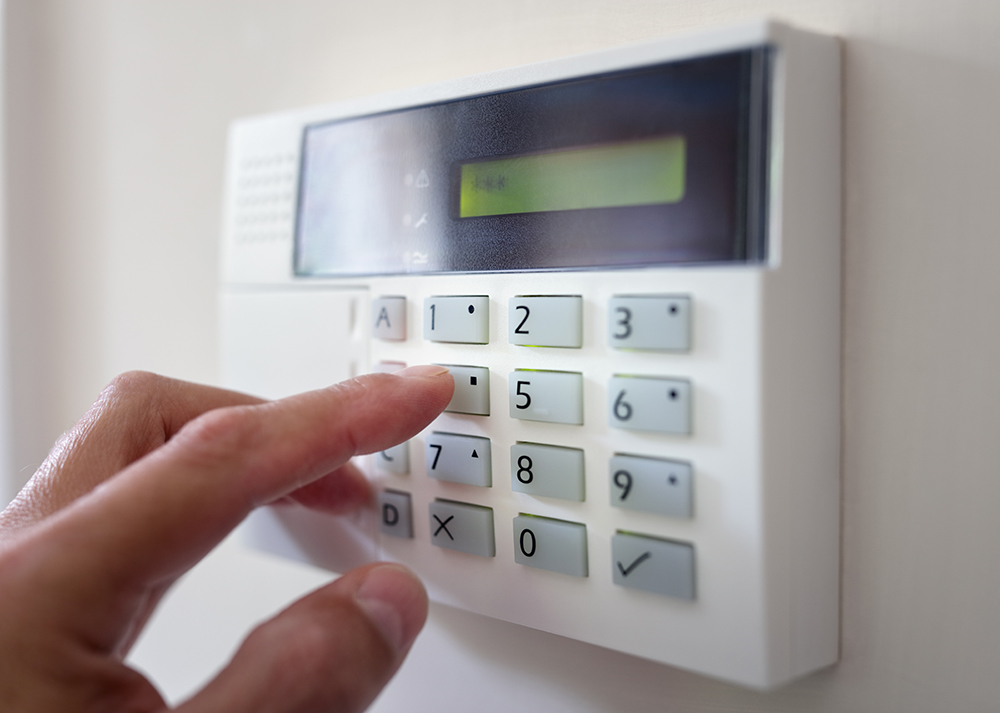 A One Stop Perth Home Alarm Repair Service
If you have identified a fault with your home security alarm or security camera system simply feel that it's not functioning as it should be, call us as soon as possible. Even an hour without a fully operational home security system is enough time for an opportunistic intruder to try their luck. Don't take the risk! Crime is on the rise and just because you've got away with it in the past, it doesn't mean you always will. Please see below for some examples of the maintenance services we currently offer to our Perth customers:
Trouble Shooting – We take the time needed to troubleshoot your Perth home security system to identify any inefficiencies or bugs that might affect the integrity of your system. We will not leave your property until we have identified and rectified any issues in full, leaving you with peace of mind that you home is fully protected.

Check your Security System in Full – Even if your security system seems to be working as normal, we will still check your alarms, cameras etc to make sure they are operating at optimum levels.  

General Serving and Repairs – We can change your batteries and also replace any damaged or worn parts.

Codes – Setting and changing your codes periodically to ensure your security system is as solid as it can be.

Emergency 24 hour Call Out

System Resets and Back Up

Provide advice on how to maximise and optimise your security system

Arrange a Regular Service Schedule
Regardless of whether you need our expertise for your home or business premises, you can rely on Casa Security to meet your Perth security system servicing and repair needs in full.
Confidence in our Alarm Repair Service
Casa Security only procure the highest quality and tried and tested security systems for our Perth customers. Although many security systems can be acquired at less than realistic prices you can rest assured that Casa Security go that little bit further in order provide the best systems and parts for our customers. When you deal with Casa Security you get premium products and a premium level of service, nothing more, nothing less. Our staff are constantly updated and trained in the servicing, installation and repair of the latest security systems as and when they are developed, and we would only recommend the security systems that tick all the boxes. Simply put, we wouldn't recommend any security system that we wouldn't install in our own homes.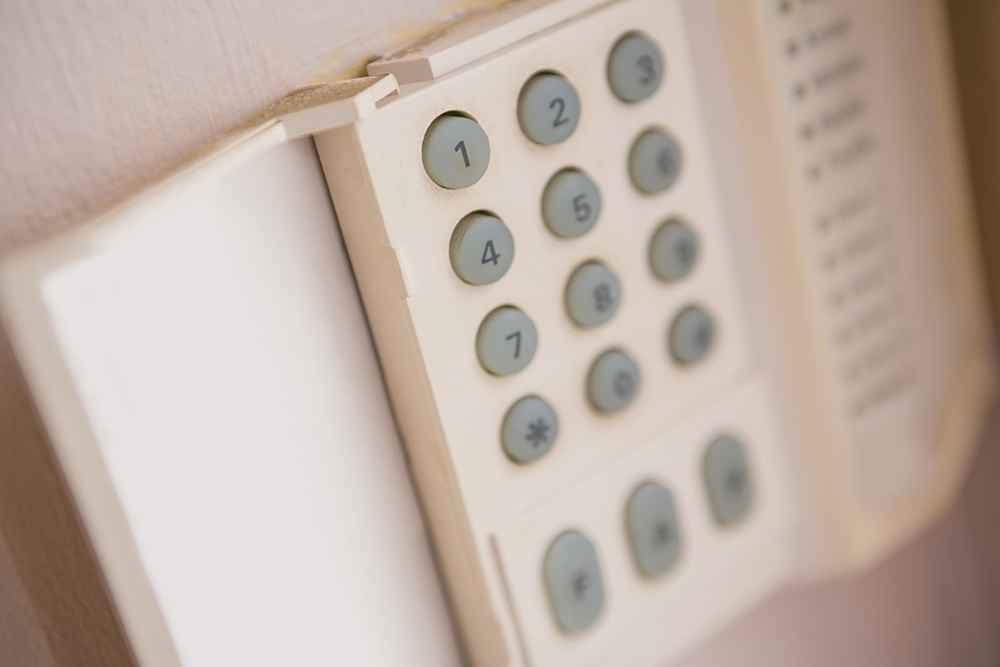 SEASONAL SALE!
NETWORK CCTV SYSTEM UP TO 6.0MP IN PERTH
Perth's Leading Home and Business Security Specialist
If you'd like to partner with Perth's leading security system specialists, we welcome you to get in touch. If you have any questions about any of our service offerings, including modern security camera repairs, or would like to arrange a routine service schedule, we are the only people you need to call. We pride ourselves on the level of service we offer and treat each and every customer to a premium level of service both in terms of professionalism and efficiency in every security alarm repair we undertake.
Don't take any risks with your home or business security systems, contact Casa Security today on 08 9241 9000 or contact us via our online enquiry platform.