CCTV SECURITY CAMERAS PERTH, WA
CCTV Security Camera Installations Perth Wide
GET A FAST FREE
QUOTE NOW
At Casa Security, we offer specialised CCTV camera system design/installation and monitoring services, with experience servicing commercial properties, residential and government sites.
We supply a number of CCTV cameras for various commercial applications each year and undertake a lot of CCTV installations.
As system integrators, we frequently handle specialist applications while providing CCTV design solutions.
We're also one of few handpicked Australian companies that have achieved Bosch Security Certified Partner status. This status allows us to bring solutions to the table that can't be provided elsewhere. But, best of all, we can offer a full three-year warranty on all Bosch products that have an advanced replacement warranty, ensuring any equipment in the warranty period is replaced and not removed for repair.
LEADING SECURITY CAMERA SYSTEMS PROVIDER IN PERTH, WA
Maybe you live in a great neighborhood or a luxury condominium. Perhaps you own a store or have a chic office right in the middle of the city's financial district. Or you live in the suburbs with your family, and although your neighborhood has always been crime-free for many years, you have this nagging fear that burglars or even an accident might strike someday. Wouldn't it be great if you can stay on top of the situation, deter would-be burglars or prevent accidents at home, and regain your peace of mind?
STATE-OF-THE-ART AND RELIABLE SECURITY CAMERA SYSTEMS IN PERTH
CCTV systems are some of the hottest products offered by security system providers at the moment. The popularity of CCTV systems skyrocketed during the past 15 years, and it will only grow as the years pass. The feed is viewed privately and is used to monitor an area and its perimeter in real time for security purposes. In the past, people who monitor the feed could only see black and white displays. The technology has greatly improved over the years so that viewers can now see crystal clear colored displays.
CHECK OUT OUR TRIP WIRE TECHNOLOGY
Our new CCTV systems have the excellent Trip Wire Technology with 30 second video sent direct to your mobile. 15 seconds before the Trip Wire is crossed and 15 seconds after. You can turn this on or off from your mobile phone, however the security footage is always recorded on the hard drive. Plus we can connect this technology to your security alarm system.
Active deterrent cameras now in stock – warn an intruder with lights & sound!
Old-school analogue CCTV cameras were bulky and highly visible gadgets, while modern ones have been refined over the years to be sleek and discreet. Dome, bullet, C-mount, day/night, and PTZ (pan, tilt, and zoom) cameras are now available not only for commercial but also for residential purposes. The resolution of modern cameras can go even beyond 4MP, providing viewers a clearer, crisper, and overall better view of a room or its perimeter. Some security cameras in Perth even have modern state-of-art features, including weatherproof capability, night vision, and more.
Installing security camera systems in your Perth home or business provide a number of benefits. Chief among them is to deter burglars and intruders from committing crimes. In instances when a crime was committed, homeowners and business owners can easily provide visual evidence of the crime to the police. CCTV systems in Perth properties can also be used to monitor the activities of employees or family members, and keep records in the event of a dispute. Best of all, having CCTV cameras in your home or commercial property can help you save money by reducing your insurance rates.
Dependable Security Camera Systems for Perth Residential
and Commercial Properties
Casa Security offers top-of-the-line security camera systems to residential and commercial properties in Perth and the surrounding areas. We have installed security camera systems in a number of Perth's shops, hotels, high-rise buildings, industrial sites, and entertainment and sporting venues.
Casa Security is a full-service security solutions provider, so apart from CCTV cameras and security camera systems, the company also offers 24/7 monitoring service, home alarm systems, commercial security, access control systems, and more. If you're looking to tighten security at home or your business, Casa Security is the number one company to call.
When it comes to security cameras, Casa Security leads the way. A typical yet comprehensive security camera system package includes:
Range of full HD cameras (from 1080P to 8 MP) for a clearer and crisp display
Weather-resistant wide angle IP dome cameras with infrared night vision
Includes a video recorder with HDD (choose from 1TB, 2TB, and 4TB) plus HDMI/VGA outputs
Remote access from your smartphone or tablet so you can access your feed wherever you are in the world
Security camera systems are available at reasonable prices
that fit your budget
Casa Security is one of the few Australian security solution providers which was awarded the Bosch Security Certified Partner status. We provide a full three-year warranty on all Bosch products with an advanced replacement warranty. This means that any Bosch products we install in your property is replaced and not just removed on site for repair.
SEASONAL SALE!
NETWORK CCTV SYSTEM UP TO 6.0MBPS IN PERTH
Safeguarding your property and your family 24/7 will be easy thanks to Casa Security. Our technicians are fully trained and highly qualified to design, customise, and install security camera systems in both residential and commercial settings. They will be able to advise you on the type of CCTV security camera system that is perfect for your home, office, store, or warehouse. Casa Security's professional security technicians know the best nooks in which to place the CCTV cameras to ensure maximum coverage. This is something you won't get when you opt for a DIY installation or have an unlicensed technician install your home or business security system. Installing CCTV cameras in your home is only the first step toward full security, so it is recommended that you integrate other security system solutions provided by Casa Security. Plus, we provide prompt service and repair for every security camera and other components we install, as well as training for homeowners or business owners after installation.
With over 20 years' experience, Casa Security has become one of Perth's leading providers of customised residential and commercial security camera systems. We have provided reliable and cutting-edge security systems for multi-story complexes, franchise chains, homes, and more. Your security is our first priority, so we ensure that our team—especially the technicians we send to your property—are trustworthy, fully trained, and highly qualified. We are committed to providing excellent service in accordance with the regulations issued by Western Australia's law enforcement and governing bodies.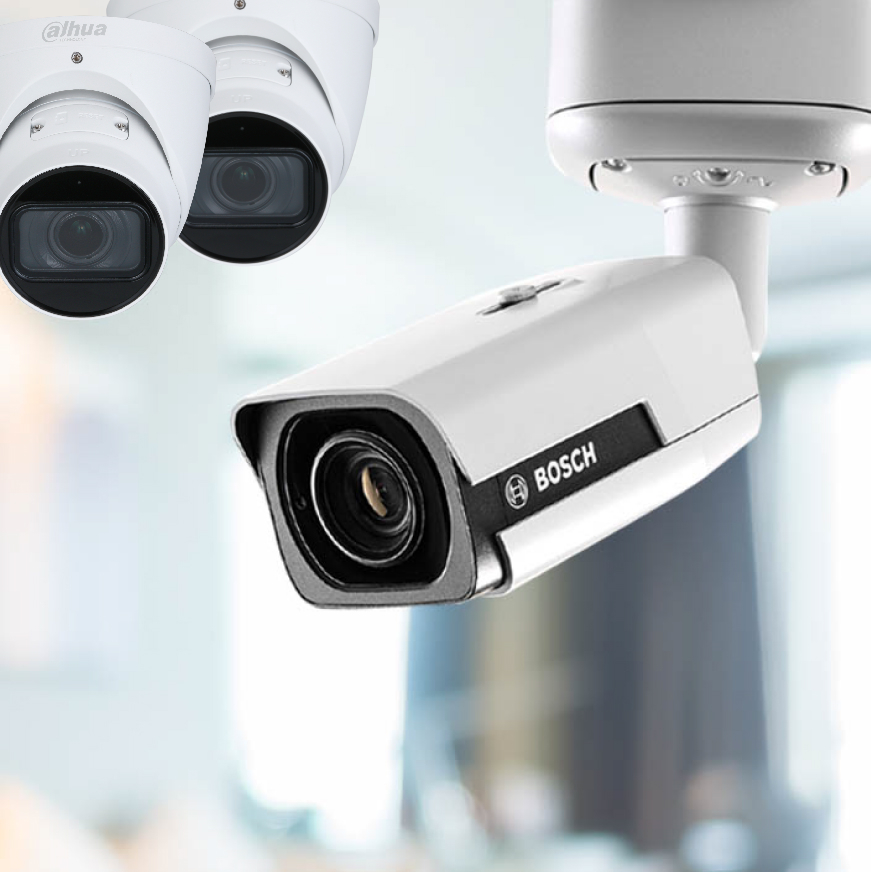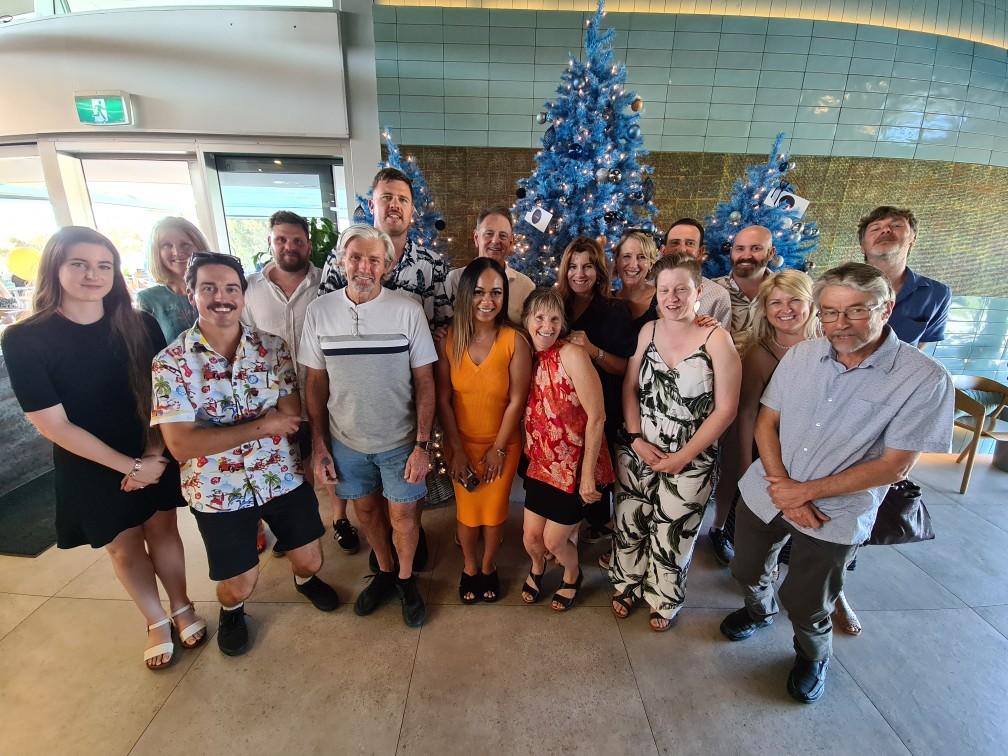 If you live in or if you own a property in Perth and you're in need of a security camera system, contact our friendly customer service representatives at Casa Security for a comprehensive explanation on the latest and cutting-edge CCTV cameras and other security systems we offer. We believe that security systems, particularly CCTV cameras, need not be complicated nor expensive. That is why we are here to guide you in making the right choice when it comes to security cameras in Perth. Whatever your budget and whether you own a home in the suburbs or a large upscale boutique in Perth, we have a wide range of security camera systems available for you.
Contact Casa Security at 08 9241 9000 or email info@casasecurity.com.au for a free consultation and quote on the latest CCTV systems and other security solutions we have available. Together, we can make your home the safe haven it should be, as well as ensure that your business is protected inside and out.
Casa can secure your premises with outdoor sensors and Monitored CCTV to back it up. Verified events, two-way speaker to site for the operator to intervene. Enquire about our Monitored CCTV services on offer via our own A-Grade control room right here in Perth.
If you are spending money on guard response this can be way to save and also prioritize your response. We can even provide a clip of the event as a report after the alarm has been processed.