DOORS ACCESS CONTROL SYSTEMS
GET A FAST FREE
QUOTE NOW
Reliable and State-of-the-Art Access Control Systems in Perth – Bosch G Series
Many criminals are clever, resourceful, and determined. Some of them also have access to the latest technology and can easily pick your newest mechanical locks. But as a property owner, that doesn't mean you cannot outwit them and beat them at their own game. You can now secure your property and regain your peace of mind with the newest and most reliable access control systems from Perth's leading security system provider, Casa Security. If you are looking for a company that offers cost-effective design and installation of sophisticated and modern access control systems for your home, business, or institution, then Casa Security is the one company to call. Give our friendly security experts a call so we can provide you with a free, no-obligation consultation and quote.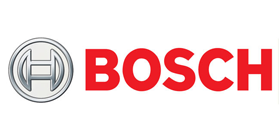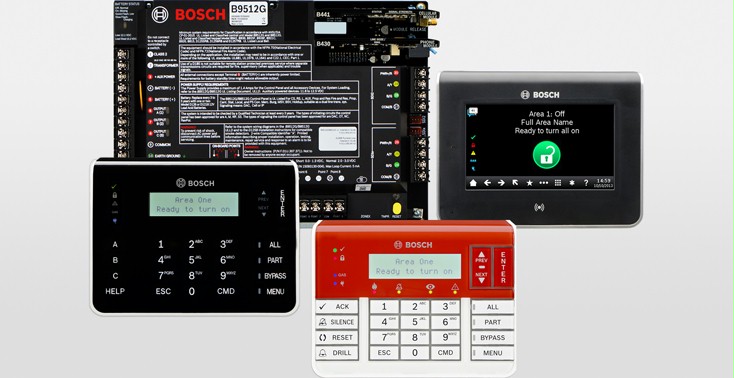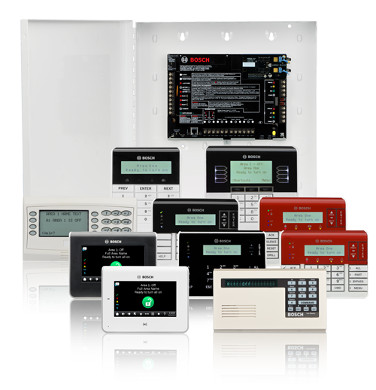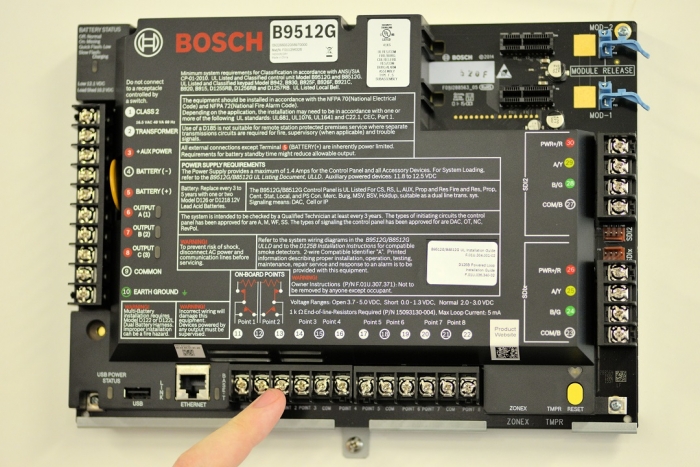 Reliable Access Control Systems For Your Total Protection and Peace of Mind
The latest access control systems are no longer for high-tech offices in sleek high-rise buildings or super secret intelligence agencies only. Today, even small or mid-sized businesses and homes are equipped with security devices meant to keep those who don't belong out of the property and grant entrance to people who had been authorised to enter the building/property. But access control systems do more than just grant access to authorised people and keep intruders out using a card reader and access cards. In large buildings, access control systems also provide an easy and reliable way to monitor the identity of the people who enter and exit the building, as well as prevent unauthorised people from accessing important infrastructure and data stored inside the facility.
Access control systems are ideal for large and mid-sized financial establishments such as banks and insurance companies. Data centres, hospitals, health insurance companies, clinics, and other businesses which handle intellectual property and crucial data are also required by the government to be equipped with access control systems.
Today, there are four main types of access control systems, and these include:
* Locally hosted access control systems
* Smartphone-based access control systems
* Internet of things-based access control systems
* Access control systems stored on the cloud
WINTER SALE!
NETWORK CCTV SYSTEM UP TO 6.0MPMS IN PERTH
The Casa Security Access Control System for Doors
Casa Security offers the latest state-of-the-art access control systems proudly designed and made by leading international security systems manufacturer Bosch Security. This system comes with integrated intrusion and fire sensors. With this integrated system, property owners and managers can now have a single and simple interface instead of three. Our access control system provides hundreds of access points and can be installed in multiple areas and doors. Access to the building can be granted to up to 2,000 users, making it perfect for large businesses with thousands of employees.
Casa Security access control systems are easy to install, easy to use, customisable, and secure. We also provide compatible access control solutions, including external and internal proximity readers, keypads with built-in proximity readers, biometric fingerprint readers, and code-hopping remote controls. Moreover, the system comes with a remote security control app which allows users to access system cameras and control the system from any mobile device, whether it's an Android tablet or smartphone or an iOS device. The app allows users to check the status and history of the access control system, as well as allows users to control doors and other access points via the internet or a local wireless network.
Want to learn more about how Casa Security can help you secure your property and data with the help of the latest access control systems? Then give our security consultants a call at 08 9241 9000, and we'll move beyond all the security system jargons and simplify the terms for you so you can choose the right security system that is tailored for your needs. We'll guide you through the whole process, and design an access control system that is customised for your requirements. Whether you're the owner of a large enterprise or a growing startup, Casa Security has the right access control system solution for your business.
Casa Security has more than 20 years of experience in providing access control, CCTV, and access control systems in Perth, Western Australia. We have partnered with and provided reliable security systems for Western Australia's largest builders, local government buildings, multi-storey establishments, and other residential and commercial buildings. Apart from designing, installing, and supplying the latest access control systems in Perth, we also offer speedy and reliable repair and emergency service. We are available 365 days a year to service your access control systems and get you right back on track. All our security technicians are licensed and properly vetted to ensure your security.
If you want to keep unauthorised people out while simplifying the entry/exit monitoring of your staff, contact Casa Security today at 08 9241 9000 for a free consultation and quote.