Burglaries are a serious problem in Australia. More than 200,000 homes experience a burglary each year and it has caused quite the concern for property owners. Even home insurers are alarmed by the increasing number of incidents because they end up footing the bill on the majority of the losses. That's why most insurers want the properties they cover to implement adequate security measures. In fact, home insurance companies will give homeowners discounts on their monthly premiums if they fortify their home security.
Today we'll be discussing how you can take advantage of security systems to help minimise your home insurance costs.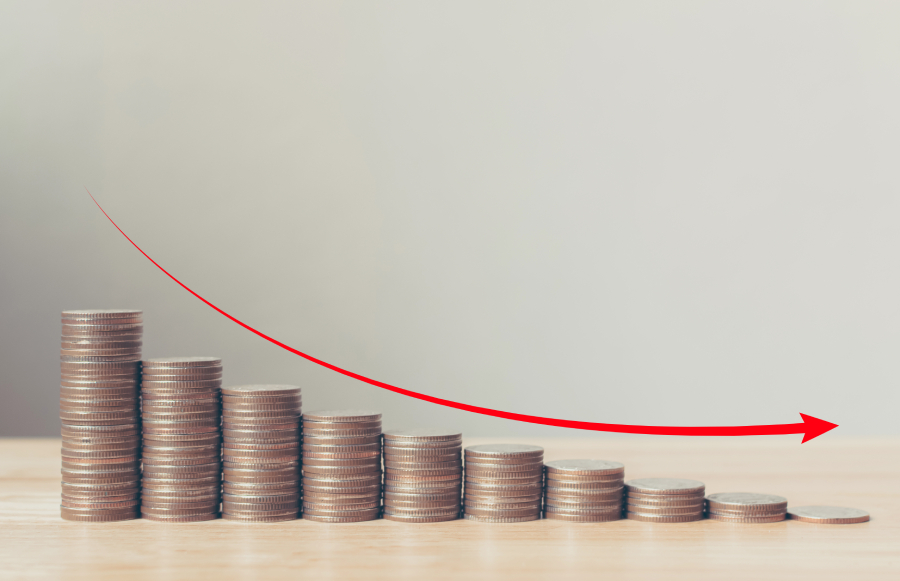 How stronger home security can lead to reduced premiums
When a service provider offers you a lower rate for the same service you've been subscribed to, that doesn't they're cutting back on the quality of their service. That's exactly the case with home insurers. Think about it; if you implement stronger security measures in your property, the chances of a burglary from happening are reduced. This in turn means that your home insurance provider will be less likely to cover for the losses in the unfortunate event that you experience a break-in.
It's all about the numbers in the insurance business. Every major insurance company has analysts and statisticians that develop algorithms to quantify the risks associated with the homes they cover. When their customers enhance their home security, the insurer benefits as well. This is why many insurers are more than willing to offer reduced premiums to their customers because it helps save them money.
Security measures that can lead to lower home insurance premiums
There are many ways you can do to fortify your home's security. While different home insurance companies have different standards of security enhancement, these measures can help qualify your property for a discount.
These are just a few examples of what insurers look for in a property that has advanced security measures. Anything that can potentially deter a burglar can help lower your home insurance. While you do have to shell out money to install these security systems, it's an investment you'd want to make because not only can it provide you with an insurance discount, but it also reduces the risk of burglary from occurring in your property.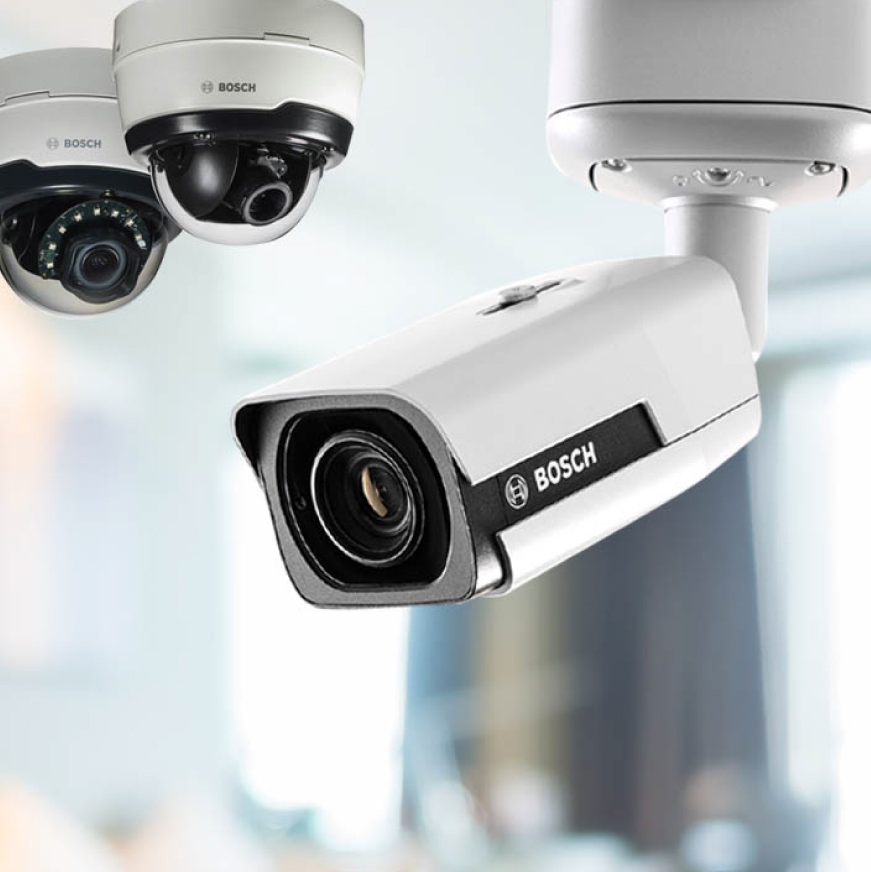 Coordinated security systems vs. one-off security measures
Do note, however, that not all security systems can lead to discounted insurance costs. Take for example a local alarm that notifies homeowners and neighbours about a potential break-in. This has limited value in the eyes of insurers because it doesn't act as a deterrent for the burglar. A security system that alerts the police authorities holds significant value to insurance companies because it can help minimise potential losses.
A CCTV camera may lead to reduced premiums, but some home insurance companies don't consider these of great value unless they're wired to an alarm system. The reason being is that while CCTV cameras can potentially deter burglars, you're still at risk of losing your valuables if the criminal decides to force entry. But if the security cameras work in conjunction with an alarm system, the police will be notified right away and the burglar will have to attempt an escape.
A home that implements carefully planned security measures is what most home insurance companies would love to see. This gives them peace of mind knowing that your home is at a lesser risk of being broken. They are more likely to grant discounts to property owners who have a well-integrated security system that's been installed by a professional security system company as opposed to DIY ones.
Like most insurance types, different providers calculate the cost of premiums in different ways. One insurance company may value a certain security system or another. There is no fixed equation on how security systems can influence your insurance costs so it's best to discuss the topic with an insurance broker before installing security systems on your property.
How professional security companies can help reduce insurance costs
Professional security companies are experts at providing the level of protection their clients need. Their security advisors and technicians can offer you professional advice on which security system works best for your property. You can leverage their services to home insurance companies and let them know that your home has a security system that's professionally installed. Insurers are more likely to offer you reduced premiums when you have trusted experts install a security system for you.
Another reason to have your home security system installed professionally is the after sales support. You'll benefit from routine inspections and checkups to ensure that your security system is working 100%. The benefits of a security system go beyond just reducing burglary risks. There's another reason for that discount and that is fire prevention. Most modern alarm systems help protect your property against fire damage.
This is one of the most expensive claims for insurance companies and accounts for roughly 10 times more insurance claims than burglary. Protecting your home from fire damage means less risk for your insurance company to deal with massive losses. Obviously, the best discounts go to those who invest in the best security measures. If you really want to reduce your premiums, consider having your security system installed by industry professionals.