Getting your home ransacked by burglars is one of the most stressful things a homeowner can experience. According to Budget Direct, around 225,900 burglaries were recorded in Australia in 2017. This statistic has prompted many homeowners to fortify their home security in an effort to combat break-ins and unlawful entry. There are a couple of ways you can make your home a lesser target for these criminals and it only takes a few, value-minded steps for you to implement them.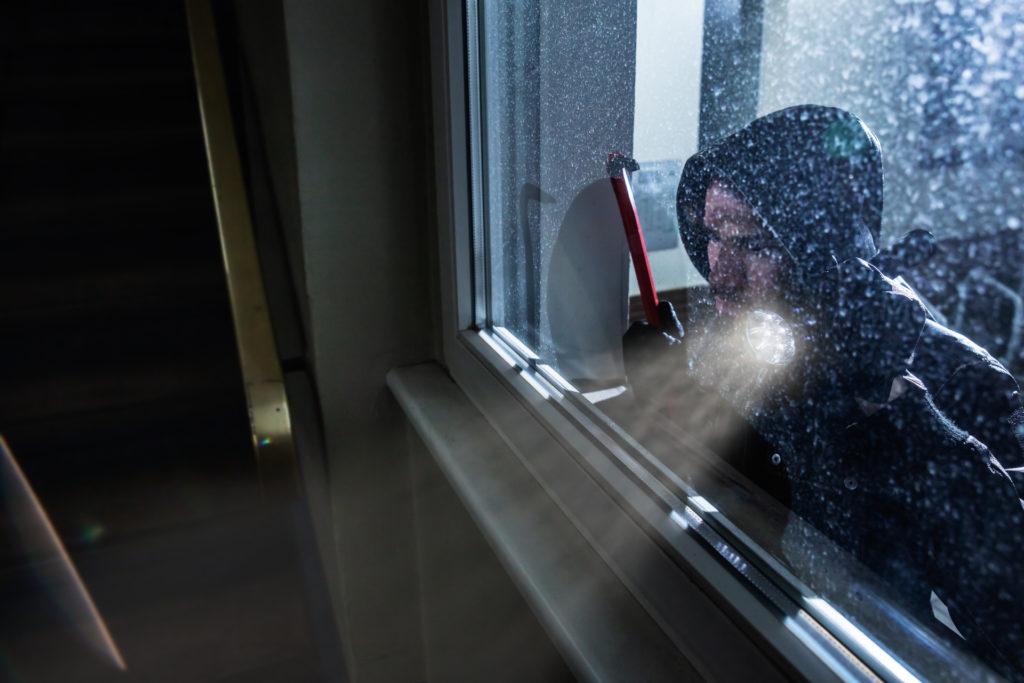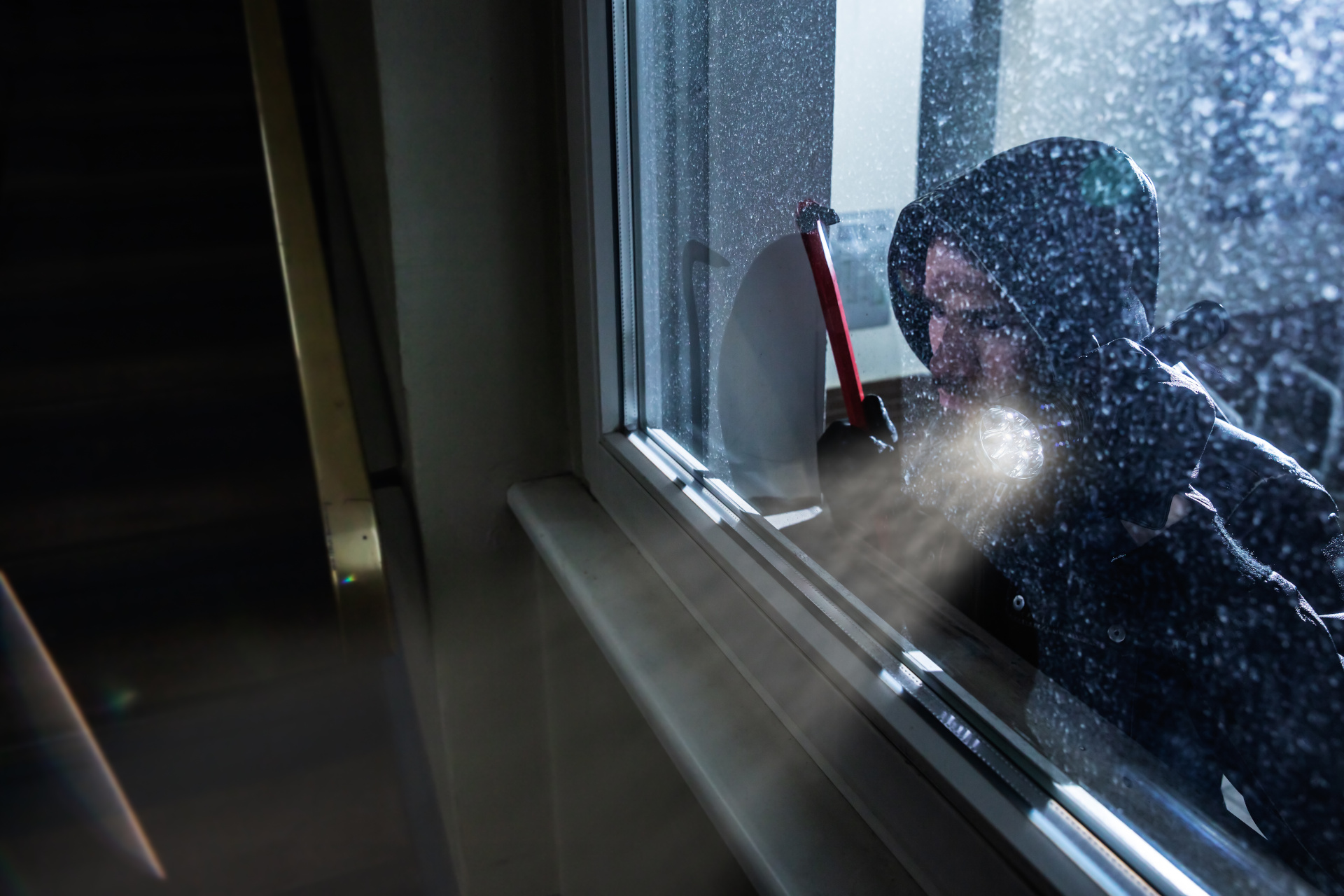 If you're looking for ideas on how to effectively deter burglars, then you came to the right place. Here, we'll be discussing 5 anti-burglary tips to keep your home safe and protected.
Turn on the lights outside
Burglars target homes where they are less likely to be seen and if breaking into your property means getting exposed by light, they may reconsider their intentions. It's always a good idea to turn on all exterior nights once the sun goes down. Always ensure you have adequate lighting outdoors and there are no dark areas where burglars and thieves could lurk.
If you want to save energy, you can use motion-sensing lights that activate when a person passes by. These lights work great near entry points and in darker areas around your home. Or you can use dusk to dawn lights that automatically turn off.
Randomise your interior lights
Your interior lights are just as important as your outdoor ones. Sure, your home may be well-lit on the outside, but if the burglar sees no interior lighting, it may give them an indication that no one is around. Randomising your interior lights is quite an effective trick at deterring burglars because it creates the illusion that someone is inside the house.
Most smart bulbs have this feature. You can schedule the bulb to turn on and off so they activate randomly. Also, make sure to randomise the timer so that burglars won't figure out the pattern and find out you're only using smart bulbs.
Working with your lighting only goes so far when we're talking about home security. Some burglaries occur during the day as well, especially during the weekends where no one is likely to be around. If this is the case, then you should definitely consider this next tip.
Invest in an alarm monitoring system
Alarm monitoring systems act as a second line of defense that protects your property from burglars and thieves. Basically, it's a type of security system that communicates with the security systems provider to notify them of a break-in or fire incident. The provider then contacts the proper authorities to respond to the situation and potentially, catch the culprit. Alarm monitoring systems can help give you peace of mind knowing that your home is monitored 24/7, even if you're far away or if you're on vacation.
Even standard security systems that consist of security cameras, motion detectors, and door/window sensors should be a staple in most homes today. Sometimes the sight of a security camera alone can make burglars think twice about their intentions. Whilel security systems may seem costly, the investment is very much worth it considering how it can safeguard your property and your valuables.
Always lock your doors and windows
Despite having an alarm monitoring system installed, you should never forget the basic fundamentals of home security and that is locking your doors and windows. Always check your door and window locks before leaving the house and make sure the locks are strong and in good condition. There are modern smart locks out there that use your smartphone or fingerprint to grant entry. And while these locks come with advanced features, some tech-savvy thieves can hardwire them and gain access to your property. We suggest to stick to traditional locks that are heavy-duty and tamper-resistant instead for maximum protection.
If you notice that the locks aren't working properly or if there is visible damage/tampering, consider replacing them immediately. Keep in mind that most burglars force their entry through back doors and windows, which is why you should consider adding a second lock to help neutralize their efforts.
Stay away from social media until you get back
So you've enjoyed your weekend getaway and you want to upload your photos on social media. While it's cool to let everyone know how your vacation turned out, it's probably best to reserve them once you get back home. Posting your photos online during a holiday trip isn't exactly a good idea as burglars will know that you're away from home and end up ransacking your property.
You may be thinking, why would you be friends with a burglar in the first place? You may not even realize it, but it could be a stranger you've previously added or a friend's mutual friend that may gain access to insider information. Upload your photos after your vacation and make sure to keep track of your privacy settings. That way, your approved friends are the only ones who can see your post and not the general public.
Even if you live in a relatively secure neighborhood, you should always look for ways on how to strengthen your home security. Burglars don't just stick to one place; they roam around and target unsuspecting properties with lax security measures. With these 5 tips, you'll be able to burglar-proof your home and make your home a lesser target for thieves and criminals.