So you've installed an alarm system in your home and it worked flawlessly for the first few days. But one night, the alarm sounds off. You jump out of your bed frantically to check on the situation, only to discover that your pet dog Fido has triggered a motion sensor. False alarms not only cause fear and anxiety but they also cause major disturbances to your neighbours. Fortunately, there's a solution to this and that is to replace your current alarm system with a pet-friendly one.
A pet friendly alarm system is a type of alarm system that's smart enough to detect movement from your pets and prevent any false triggers. This is especially useful if you own plenty of pets around the house or you have a large dog breed like a Doberman or an Alaskan malamute. But how do pet-friendly alarms work? Is it the right solution for you? Here's what you need to know about pet-friendly alarm systems.
What is a pet-friendly alarm?
Pet-friendly alarm sensors do not differ greatly from a standard alarm system with the only difference being the supplied motion sensors. These sensors are called pet-friendly PIRs (passive infrared motion sensors) and they work by ignoring any changes in the movement of body heat up to 35 kgs in weight, which is what most pets fall under. The rest of the components are the same from the door/window sensors all the way up to the control panel.
How does a pet-friendly PIR work?
Pet-friendly PIRs are always checking for any thermal differences in its surrounding environment. When a human walks past the sensor, it detects the high levels of infrared radiation emitted by the person and sounds the alarm. Small pets like cats and dogs typically don't emit enough infrared radiation to trigger a pet-friendly PIR since they don't alter the thermal levels in the environment like a human does.
Both standard PIRs and pet-friendly PIRs have large detection zones, with the latter having just enough room underneath for most pets to walk around undetected. That doesn't mean an intruder can crawl past a pet-friendly PIR as their bodies will still emit high levels of infrared radiation and get detected.
While pet-friendly alarm systems work great at reducing false alarms, they're not fully fool-proof. If your cat tends to jump around the house or your dog likes to jump at the window and stare at a passerby out on the sidewalk, you may experience some issues. Still, the possibilities of triggering the alarm are significantly lower compared to a conventional alarm system and provided that your pet weighs under 35kgs, you won't experience any problems.
What if you own a large cat or dog breed?
There's a good chance that large pet breeds that exceed 35kgs will trigger a pet-friendly PIR since they emit more infrared radiation and cause more thermal differences in the environment. If your large dog or cat is roaming freely around the house, you may want to consider relying on other security devices such as a door/window sensor. These devices work by using a reed switch and a magnet and will only activate the alarm once they lose close proximity to each other. You can also consider installing glass break detectors that listen to tapping/glass breaking sounds to detect forced entry inside your property.
Other security considerations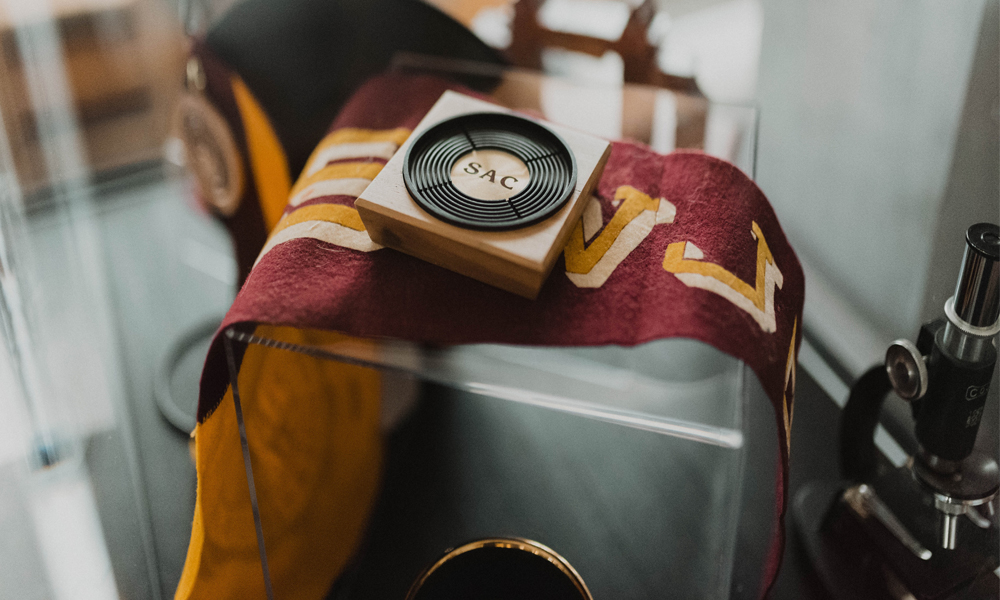 The great thing about alarm systems is that there's always a workaround for a specific issue and one example is by using smart alarms. A smart alarm consists of a PIR camera that is designed to capture and detect heat movement from humans and pets. These devices are smarter than a pet-friendly PIR and are capable of discerning whether or not the moving object is a human or animal. What's even better is that the PIR camera sends you notifications and snapshots through an app on your phone to let you know who's responsible for triggering the alarm.
The app allows you to disable the alarm, look through snapshots captured by the PIR camera, and re-arm the alarm system without having to go through the control panel. It's a convenient way to install an alarm system in your home and is also pet-friendly enough to minimize false alarms. You can use both PIR cameras and pet-friendly PIR sensors around your home to lessen false alarms and secure each area more effectively. 
How much does a Pet Friendly Alarm Systems in Perth cost?
Pet-friendly alarms aren't that much expensive compared to a traditional alarm system. Since both of these share almost the same components, the technician will only swap out the standard PIR sensor for a pet-friendly alarm with little to no cost. Of course, this will vary depending on your security systems provider. If you wish to have a PIR camera installed, you will have to spend an additional $100-300 dollars depending on the maker and the model.
So the big question is, are pet-friendly alarms worth it? The answer is yes. Pet-friendly alarms are perfect for homeowners who have fuzzy furballs roaming around the house. It minimizes the risk of false alarms, avoids major disturbances late at night, and provides the same level of protection a conventional alarm system provides. As always, we recommend contacting a professional security consultant to help you with choosing the right pet-friendly PIR devices for you.