Australia suffers from one of the highest burglary rates in the entire world. On average, around 200,000 homes are burgled annually and around 1 in 40 homes are targeted for forced entry. It gets even worse for people who live in Western Australia or the Northern territory because of the higher burglary risk in those areas. While the numbers have seemingly decreased in recent years, it's still a major concern that has had many homeowners worried.
Thankfully, more and more people are starting to implement better security measures in hopes of preventing theft and burglary. The question is, what can you do to further improve your home's security? These 15 burglar-proofing tips will help you safeguard your property and protect your valuables from the hands of burglars.
Do not leave tons of cash at home. We recommend depositing your money into a savings account and keeping a reasonable amount of cash with you. Invest in a secure safe where you can stash your money and valuables.
Keep your valuables out of sight and store them in a secure place that only you can access. This includes important documents like your passport, birth certificate, ID's, etc.
Mark your valuables and take a photograph for proof of ownership. You can use a UV pen to mark your belongings or have them engraved for easy identification. Often times, goods intercepted by police are sold at auctions because they can't find the owner of the items.
Get a guard dog like a Doberman or a German Shepherd. These trusty companions can help deter burglars by barking at them and making them second-guess their efforts. You can also put up a 'beware of dog' warning sign to scare off would-be criminals.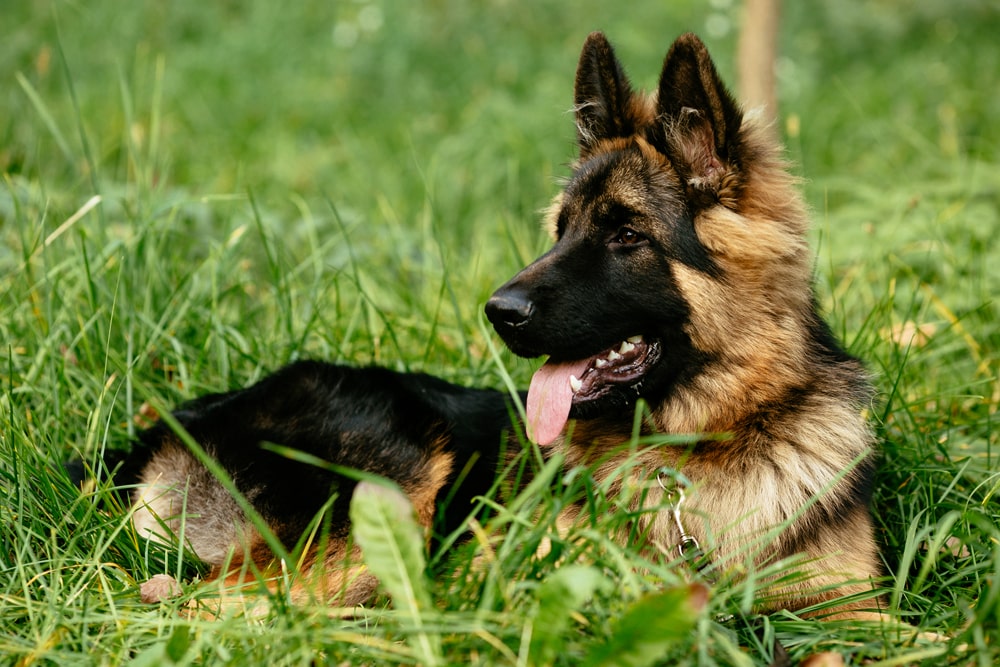 Always close your windows and curtains. Most burglars use windows to peek into your home and figure their escape path. Before you leave the house, make sure that all doors and windows are closed.
Do not leave gardening tools like shovels and spades lying around as these items can be used by burglars to break open your windows.
A package or mail that's sitting outside of your door can be a signal to burglars that no one is around your property. If you are anticipating a parcel and you're not at home to receive it, request to drop the parcel at the post-office for pickup. Alternatively, you can also request for the packaged to be dropped off to a trusty neighbour.
Keep your house well-lit by using sensor lights and smart LED lighting. These lights automatically turn on once the sun goes down or once the timer activates and can be pretty useful if you're not home till nighttime. 

Install a security system or an alarm system. These systems provide an additional layer of protection to your property and can serve as highly-effective burglar deterrents. Choose a package that best suits your needs and your budget.
Store your ladder inside the garage. A ladder can be used by burglars to climb onto the roof and break your second-level window. They can also use it to bust through doors and windows so make sure to keep them inside your garage when not in use.
Inspect the condition of your door and window locks to see if they're damaged or breakable. Replace flimsy door locks with durable, tamper-proof locks as soon as possible. While there are a number of smart electronic locks available, we recommend going with traditional locks as the former can be hardwired by tech-savvy burglars to access your property.
Ask your trusty neighbour to look after your property. Your neighbour can act as your second eyes and ears whenever you're not home and report any suspicious activity that's going around. You can even give them your contact number so they can call you and provide updates on your home.
Cut your lawn before leaving the holidays. A lawn that appears well-kempt indicates that someone has done so recently, prompting burglars to think twice about forcing their entry.
Avoid letting people know about your holiday plans whether it be through person, in social media, or even in casual conversations. You may not know it, but burglars stalk the profiles of their targets to acquire information and time their break-in. Save the photos and timeline updates for when you actually get home.
Make sure to install security cameras in your property. Security cameras are a must in this day and age and these devices can help identify intruders in the event of a break-in. They act as an effective burglar deterrent and can even help you acquire lower insurance premiums.
By implementing these security measures, your home will be at much lesser risk of being targeted by burglars. Invest in your home security and add burglar alarms as much as you can not only for your safety, but your peace of mind as well.